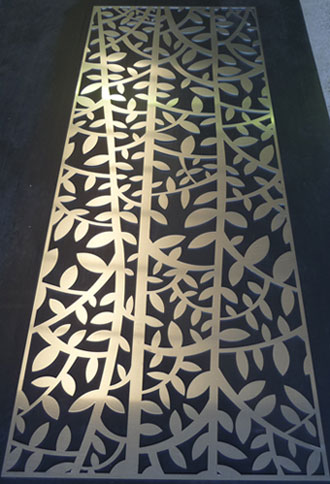 About Laser Cutting
In May of 2007, Barry's Laser Cutting took delivery of a 4kw LVD Axel-S laser cutting system, imported from Belgium, as a way to increase productivity for Barry's Metal Works and to fill a void in customer service within the laser cutting industry on the Gold Coast.
Our LVD Axel-S laser cutting system has a cutting area of 3000x1500mm with a 4kw laser source capable of cutting up to 20mm Mild Steel plate.
The machine features positioning speeds up to 170m/min and a table rotation time of only 12sec. We are precisely cutting Mild Steel up to 20mm, Stainless Steel up to 12mm and Aluminium up to 10mm with tolerances of +/- 0.2mm.
Our philosophy is to provide a reliable service, working closely with our customers, to ensure their expectations are met within timeframes allotted and at a competitive price.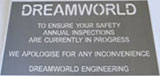 With all the fabrication knowledge of Barry's Metal Works together with over 20 years experience with engineering, CAD design and drafting, our team can provide your company with a complete service second to none in the industry.